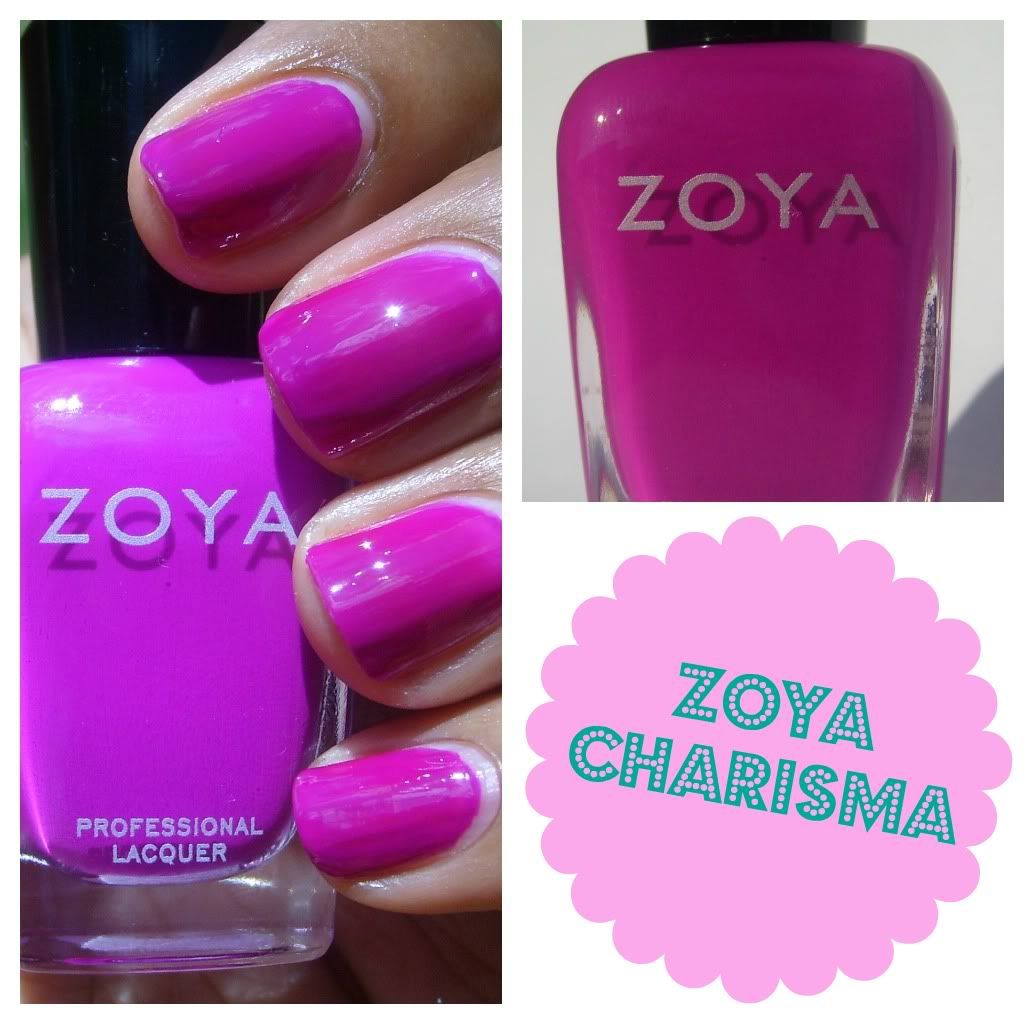 Good morning sunshine! One of the polishes I have for you today is a popular Zoya neon, Charisma. They describe it as an "ultra bright neon fluorescent magenta/red-toned purple cream." This was among the first polishes I purchased from Zoya last year, and I think it's a great color to wear when you want to punch things up.
As with all other neons I know, it dries matte. With this one in particular, you will need to add a topcoat. If you don't, it'll peel like crazy, and quickly. Although it might be kind of fun to see how it peels off in whole pieces, your nails will look like a total hack job. And that, my friend, is not cute.
Even with this issue, I highly recommend this color. Use a topcoat like I said and you'll be ok.
Zoya Charisma without topcoat
I added CND Shiney to the middle nail so you could see a comparison of the polish with and without topcoat.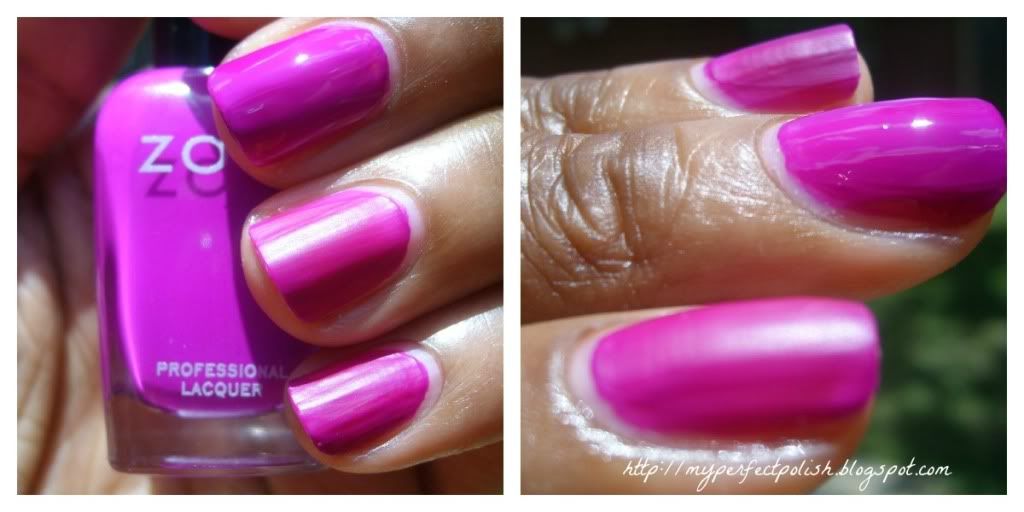 CND Shiney on middle nail, others matte
And with CND Shiney on all nails...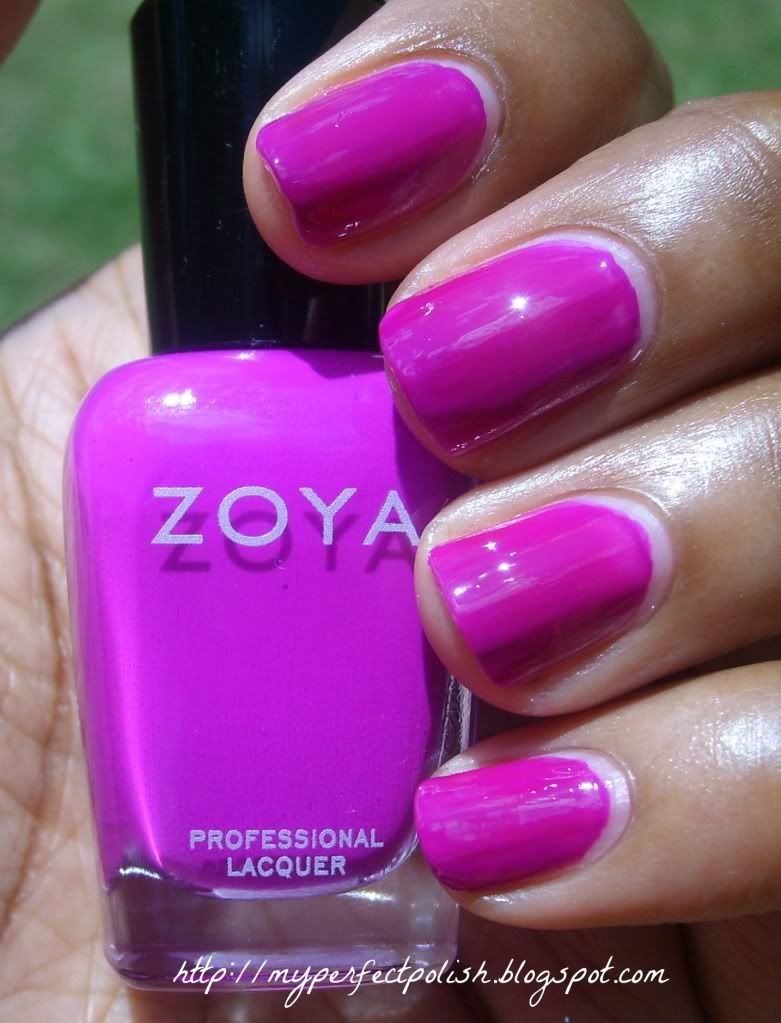 Zoya Charisma with CND Shiney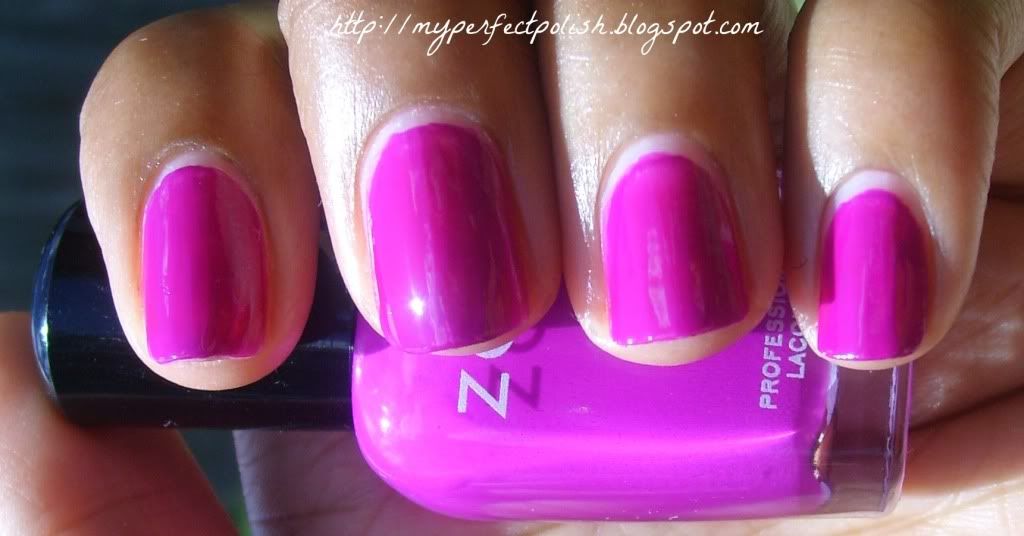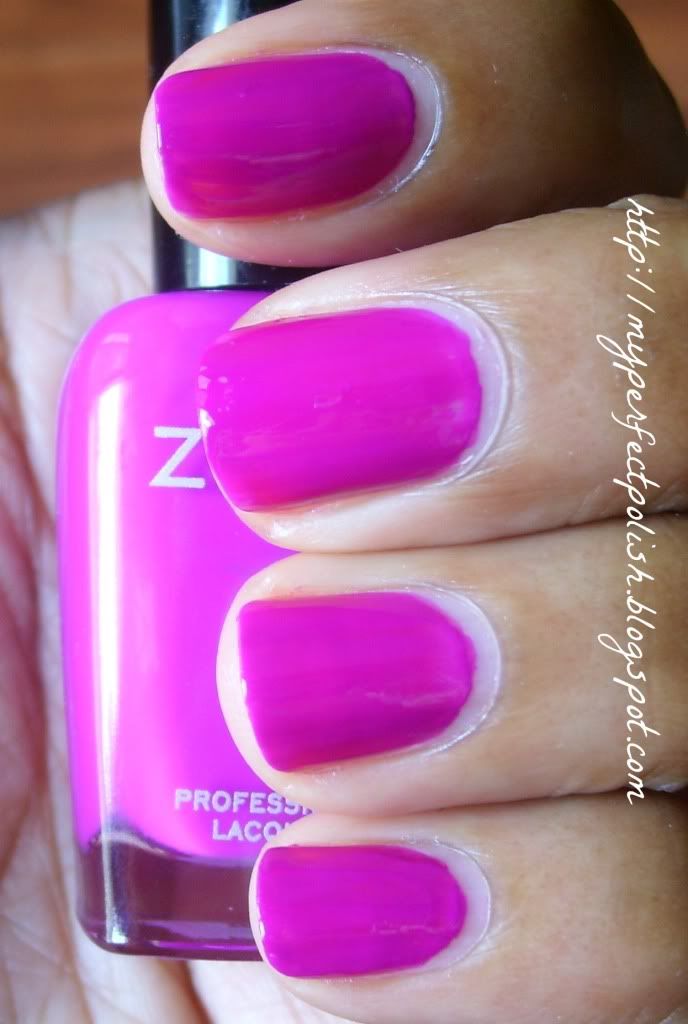 Zoya Charisma indoors with CND Shiney
Visit
www.zoya.com
to purchase Charisma and more. Also be sure to check Zoya out on
Facebook
where they are always cooking up fun (fun=promos).
Next up, Part II of my Cult Nails haul.
Stay polished ladies!
Lady J