I knew I was going to love this color. It was gorgeous in the bottle and that much more so on.
Cult Nails describes it as a "dusty turquoise shimmer with gorgeous silver shimmer"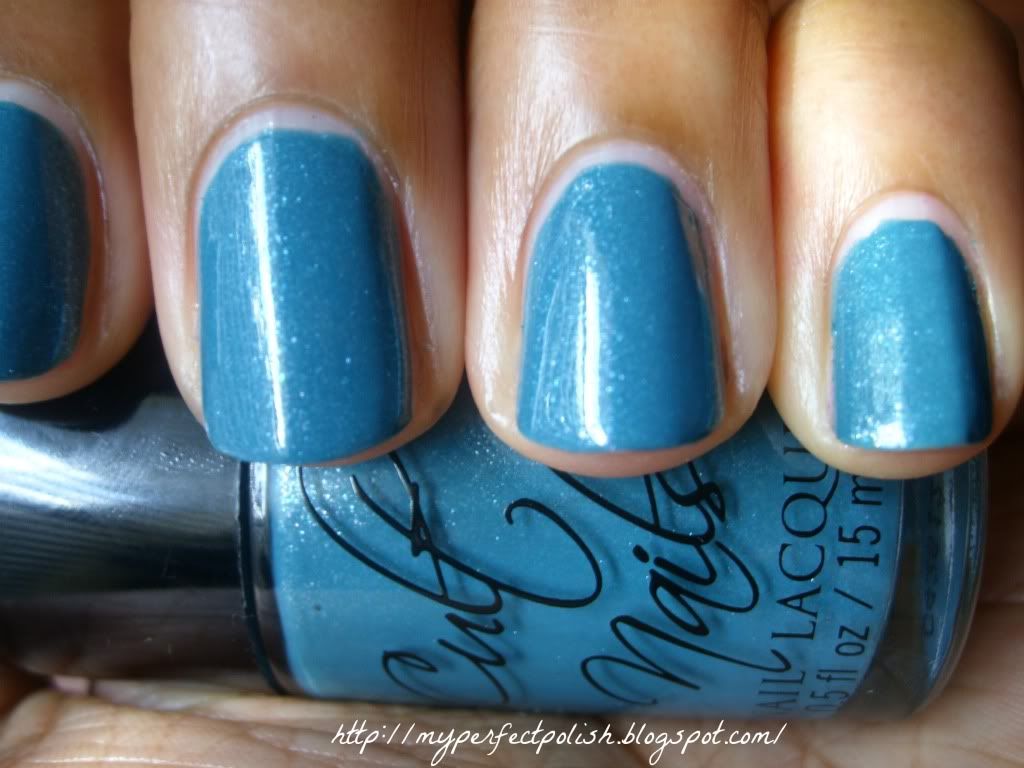 I just can't say enough how much I appreciate the Cult Nails formula. The application for this one was so smooth.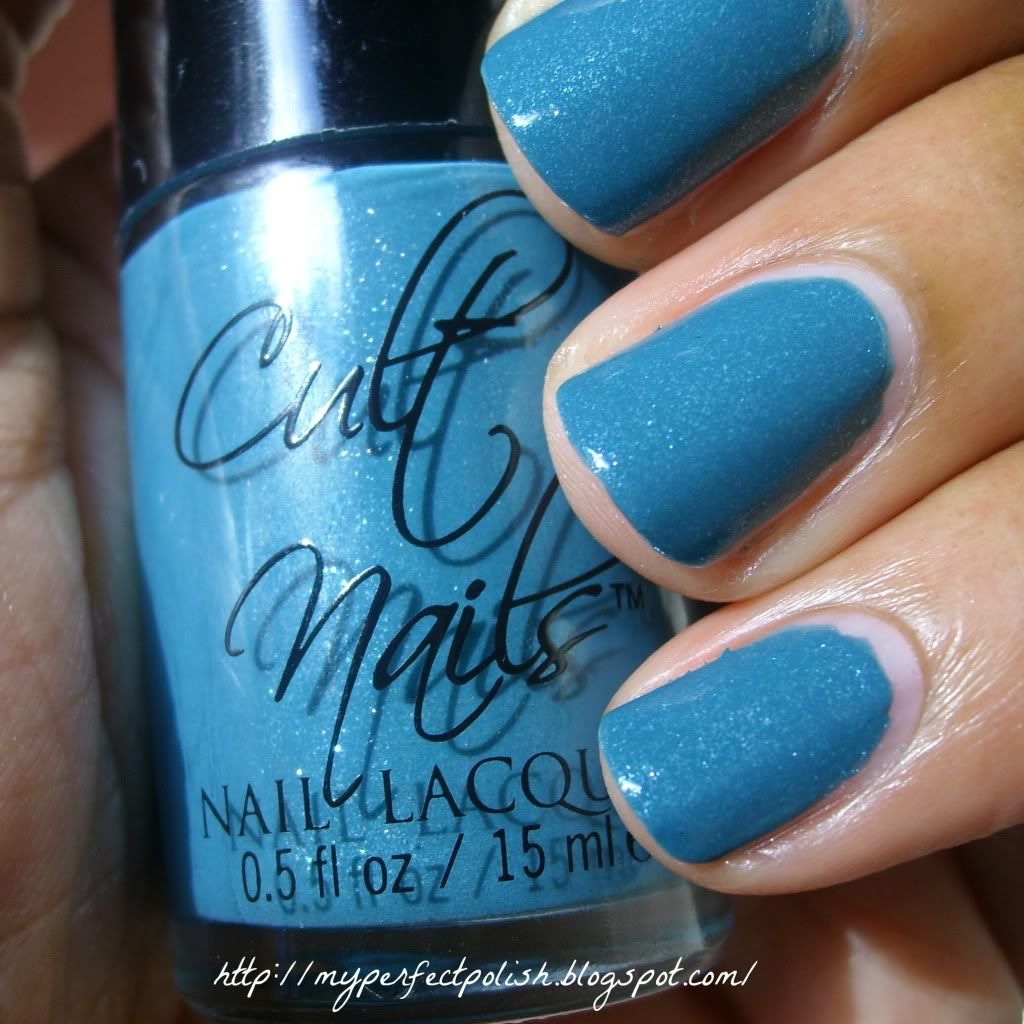 Are you part of the Cult? Which ones do you love?