A
couple of weeks
long time ago, I placed an order for two of my faves from Zoya's Fall 2012 collection. I gave you a sneak peek
here
, but now I want to show them off in all their glory.
First up is Zoya Suri.
"Medium blue-toned purple with delicate red and blue shimmer and a smooth metallic finish."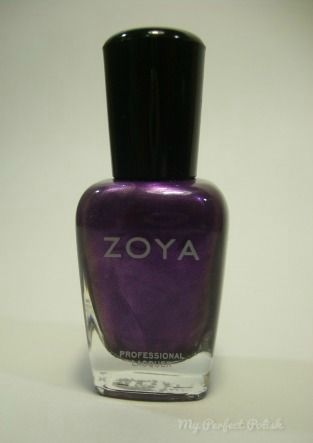 First up is Zoya Suri. I LOVED IT, and I took a ton of pics to show you why. I picked out a couple that I thought were representative of the bunch. I'm warning you, she's pretty!
FeiFei is up next.
"A medium steel blue base with heavy gold, blue and pink iridescent metallic sparkle

."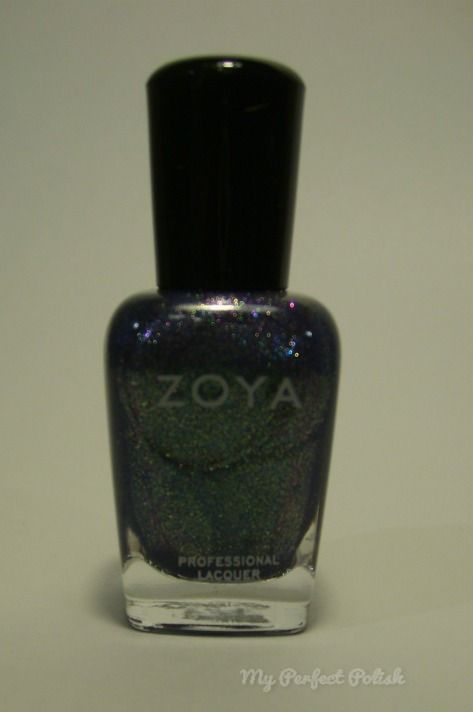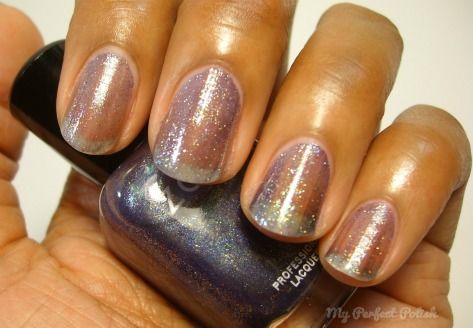 Zoya FeiFei - one coat
Zoya FeiFei - two coats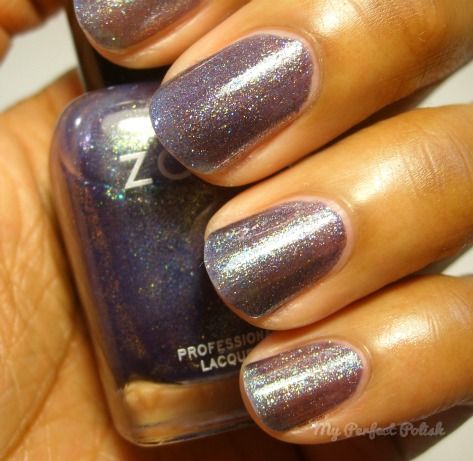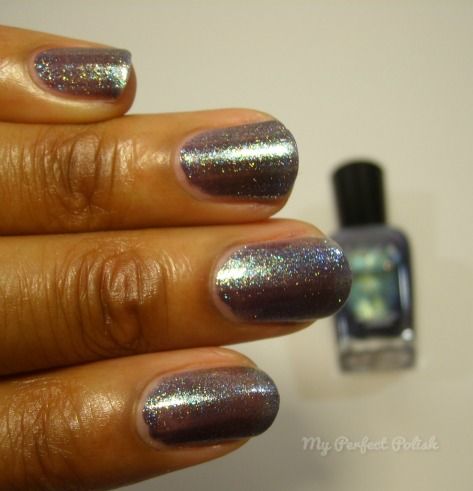 Next, I need to get Song, Elisa and Daul. Not to mention Zoya's Holiday 2012/2013 Ornate collection is now available for pre-order. They promise the collection will adorn your nails in jewels.
Just like last year's fall collection, I'd like to have all of these. Storm especially is screaming, "Buy me, buy me!"
Until next time, stay polished!